The Massachusetts Statewide Independent Living Council (MASILC) is a Governor appointed Council. Members include persons who are knowledgeable about centers for independent living and the services they provide. The Council was established by Executive Order No.373 of William F. Weld, Governor of the Commonwealth of Massachusetts on September 26, 1994. The Council includes representation of individuals with a range of physical and mental disabilities from the various geographic areas within the Commonwealth of Massachusetts.
Visit the Covid-19 page for resources on the pandemic.
News
Do you have a voting plan yet? Massachusetts has many ways to vote. Deadline to ...
Read More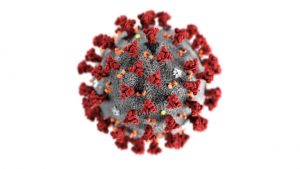 MASILC has compiled some state wide and national information on Covid-19. How to Protect yourself ...
Read More about Covid-19